Make sure to have nameplate outside your door,
For opportunities to trace you easily
Textured nameplate with bell and smoke waterfall incense burner- Buddha .
*Design reference – internet
Ocean themed with playful waves of resin, sand and sea shells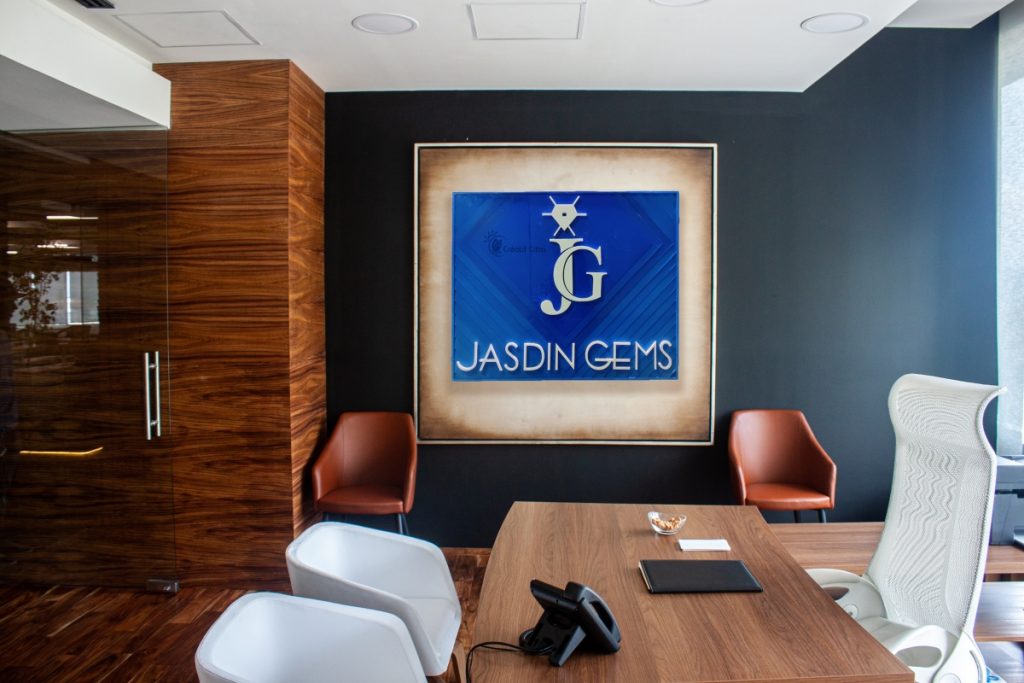 Corporate in-house Nameboards
Design- The Bo Tree- The tree of awakening.
*Design reference – internet
If you are looking for something that adds some greenery and life to your home entrance, look no further than this awesome nameplate. Consider this as a perfect 2 in 1 option, which serves as your nameplate and vertical garden.
code:NP-Jains-01
Simple and elegant with wood burnt border and metal bells on raw pine. Textured with marble chips.
code:NP-RAMBHIAS-01
Classy look with wood burnt border and bold motif on raw pine. Textured with marble chips.​
code:NP-BHANDARIS-01
Personalized traditional symbols with stone and bell. When you want that perfect traditional look for your home entrance.
code:NP-PATELS-01
Simple and budget friendly. The texture and stones add to give a perfect look
code:NP-NAIKS-01
One of our best selling designs. Raw pine with wood burnt bold motifs and dded texture of marble stones.
code:NP-KULKARNI-01
Unique blend of texture and clay work. with little engraved Ganesha, for all the blessings you need.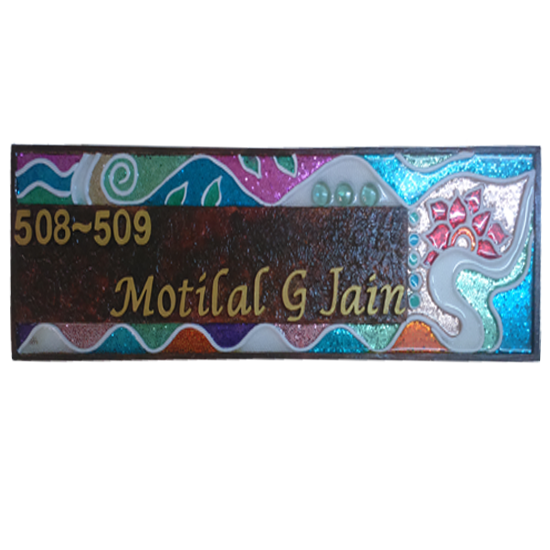 code:NP-MOTILAL-01
Personalized glossy shiny nameplate which brings out the colorful side of your personality.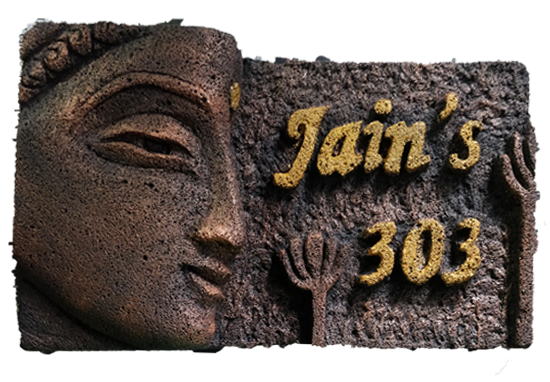 code:NP-JAINS-02
Hand sculpted Buddha from stone. It gives the perfect ancient architecture feel.
code:NP-XYZ
Clay hibiscus flower, the favorite of lord Ganesha.
NOTE: Kindly mention design code when inquiring over whatsapp.
 The nameplates are designed as per your choice. They come with hanging hooks on the back side. The prices vary as per the size and number of alphabets. You can whatsapp us for cost and other details. Don't forget to mention the design code when inquiring. 
Incase you have design with you then we would love to create it for you.
Disclaimer: All handicrafts come with its own uniqueness. When hand-done its not possible to replicate exactly. Consider these images as a reference. The final pieces will be customized as per your size specifications and font styles. The cost for the same will be quoted accordingly.